Who Doesn't Love a Puppy Birthday Bash?
Last week, we sponsored an awesome giveaway happening through Instagram, with dogs!
Instagram's popular (and not to mention adorable) Petite Brabancon, Walter Chestnut The Third, had his first birthday party with his friend Loki, an equally adorable Pomchi (Pomeranian and Chihuahua mix)
To celebrate, Walter and Loki decided to create a giveaway. To enter, people had to Follow all the companies that donated to this giveaway (Suits Social, Stairhause, Inhabit Interior & Design, Rover Pet Boutique, Natural Dog Company), Like the giveaway post, tag 3 friends in the comments section with more entries for tagging more friends

This giveaway included:
A Bow Tie Collar, A Bow Tie, Bandana, all donated by Rover Pet Boutique.

50% off discount, donated by the Natural Dog Company

$300 to give away for any animal charity of choice, donated by Suits Social, Stairhause and Inhabit Interior & Design

Check out some of the photos below from the party!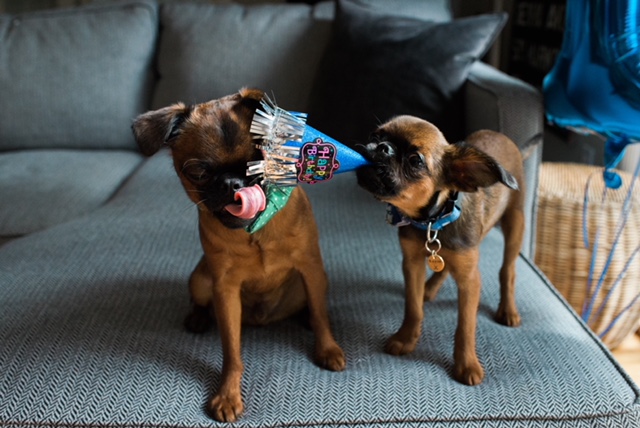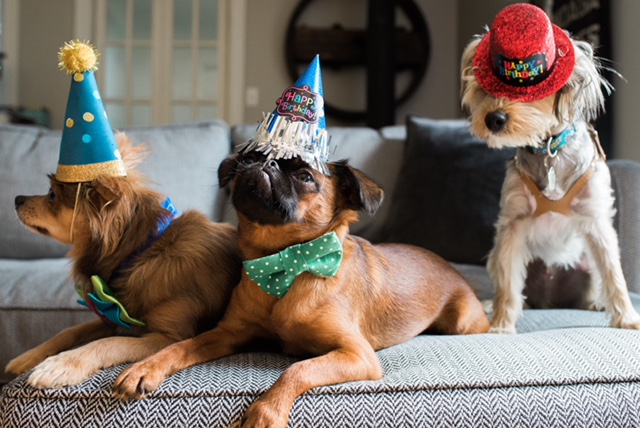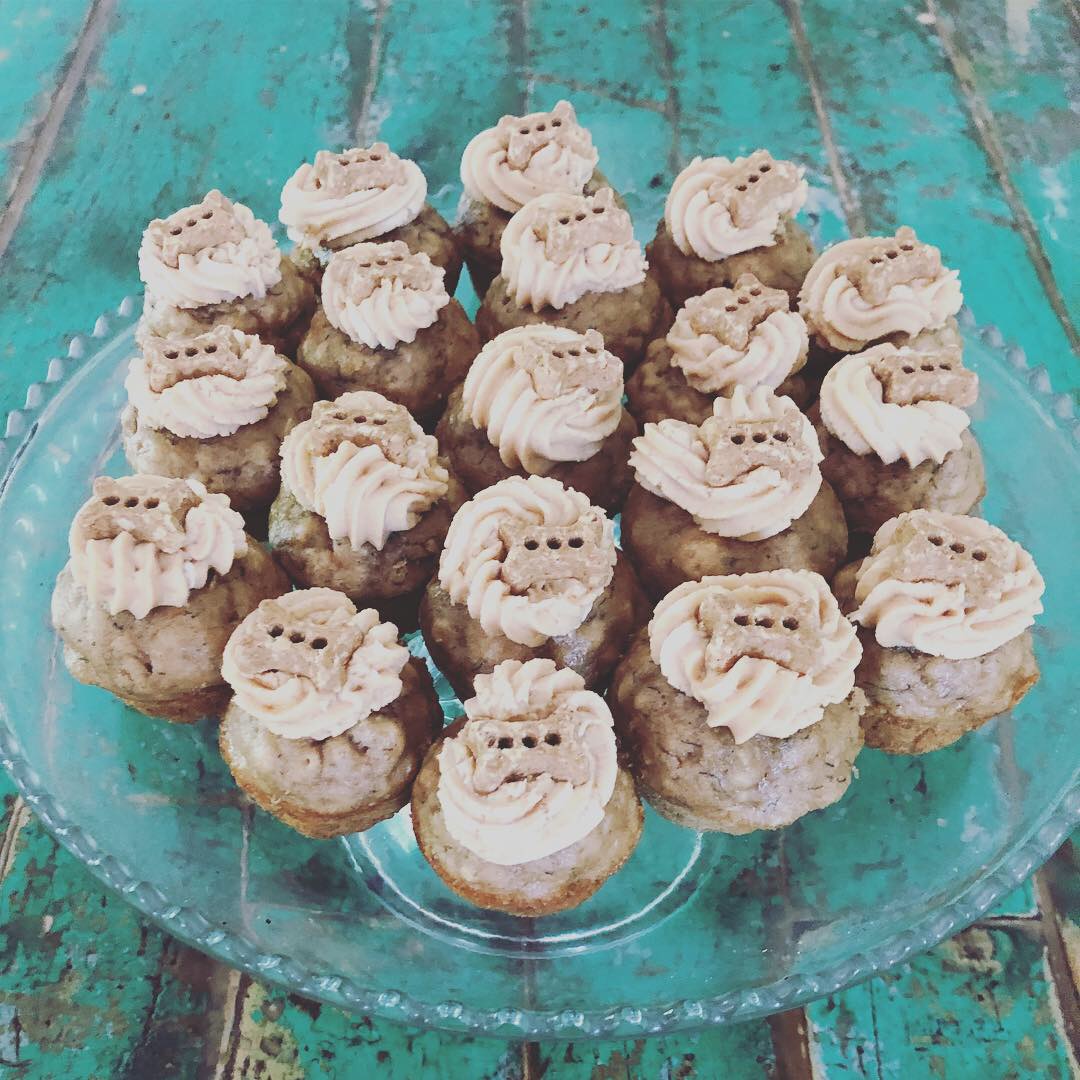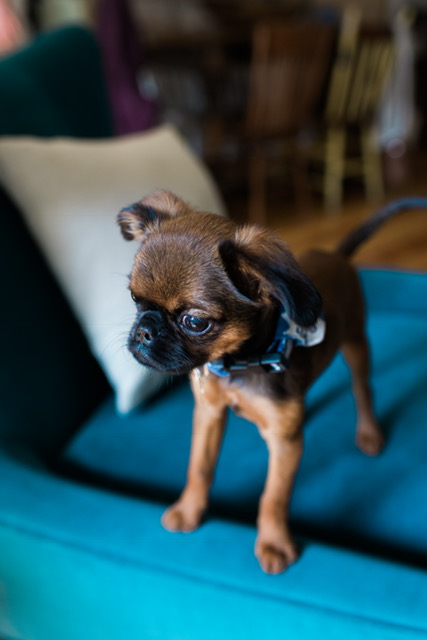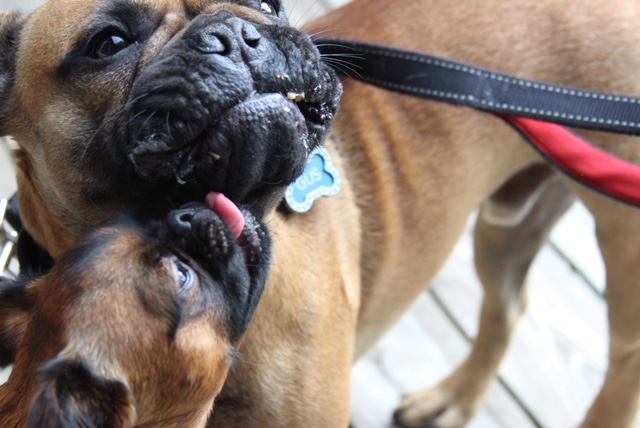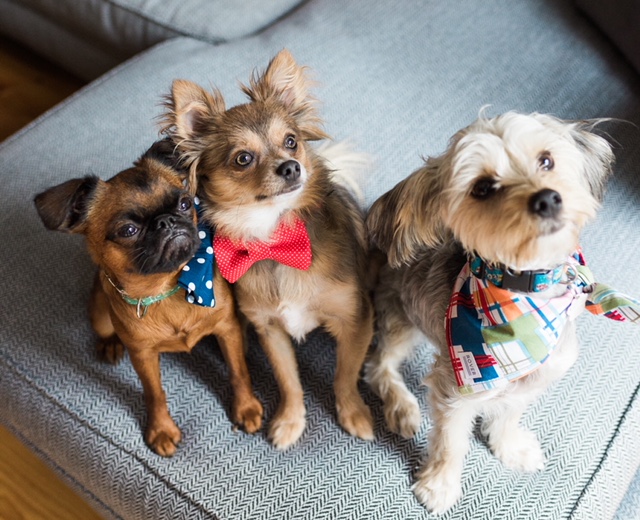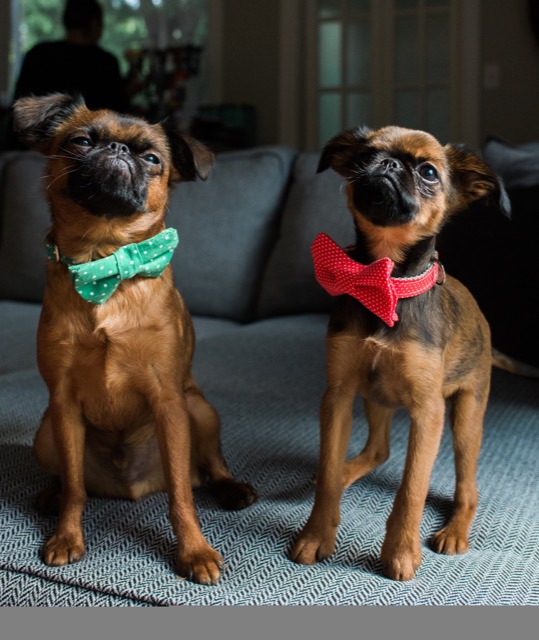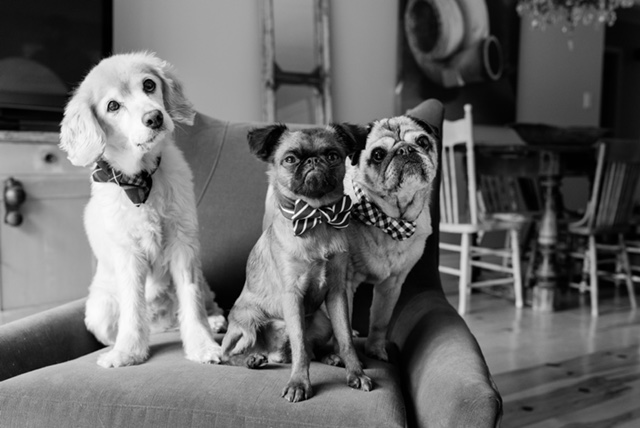 Photos of some of the dogs at the Birthday Party by TheRoverBoutique.com
Follow these two on Instagram: @walter_chestnut_iii and @pomchi.loki